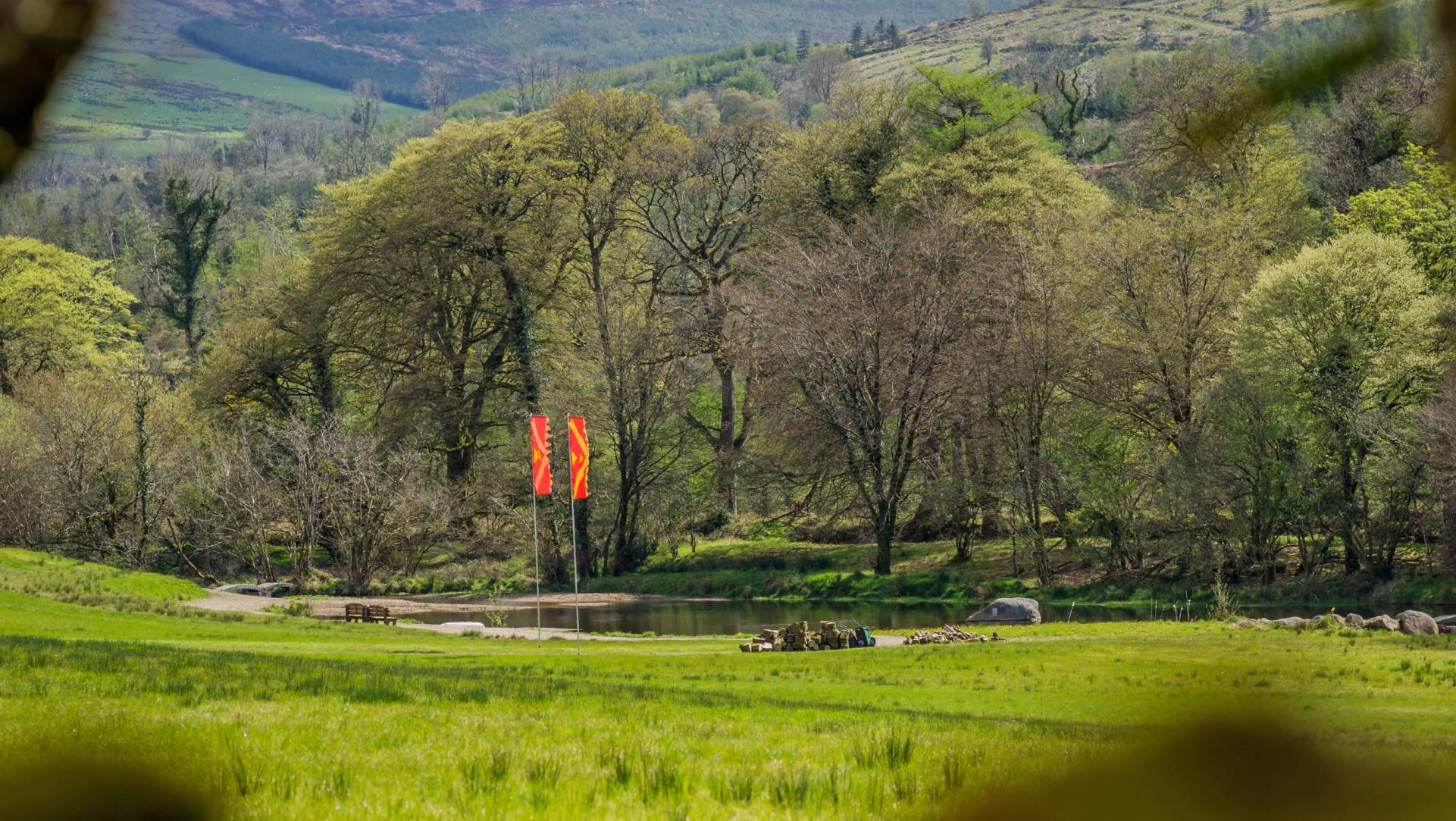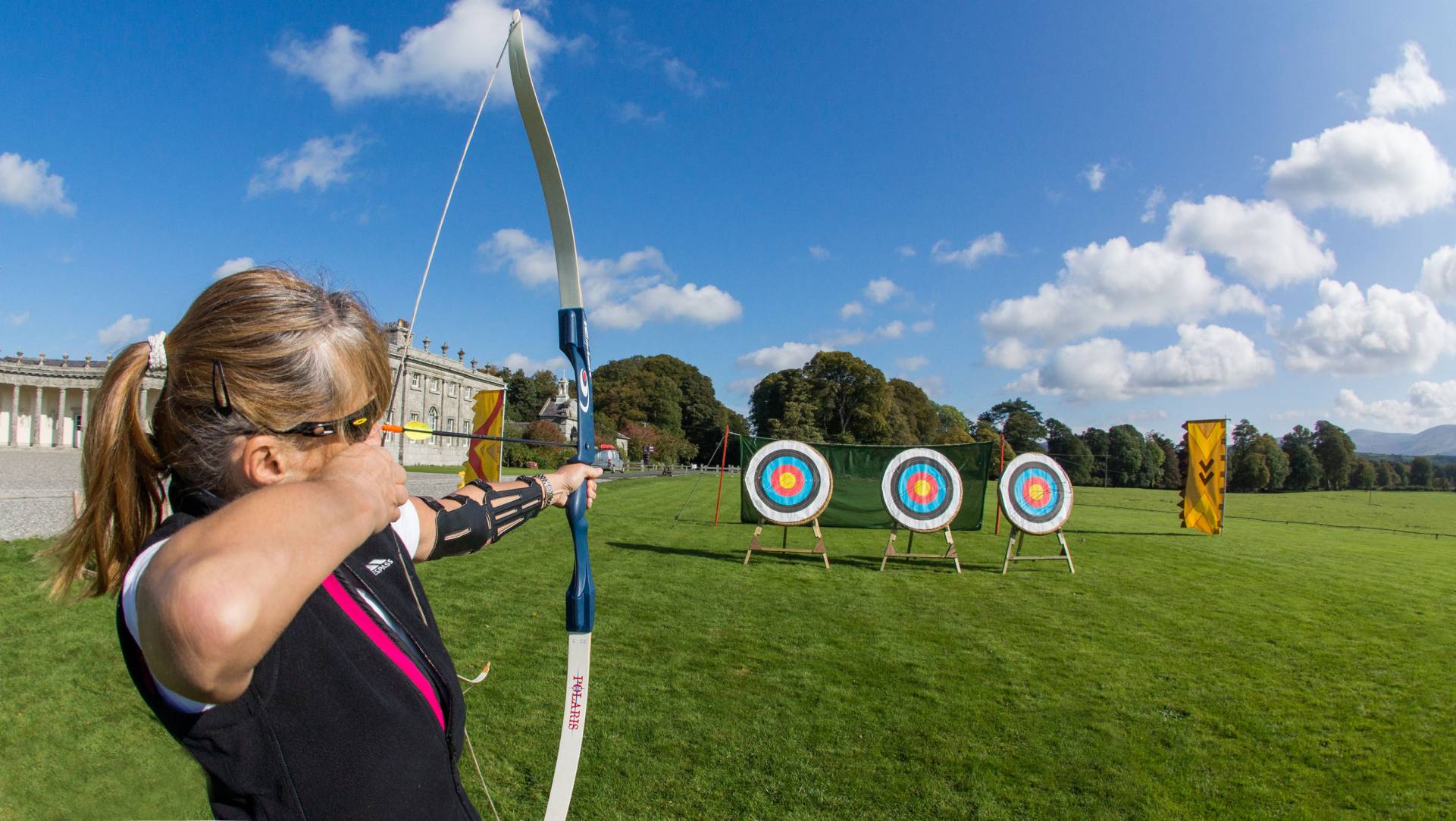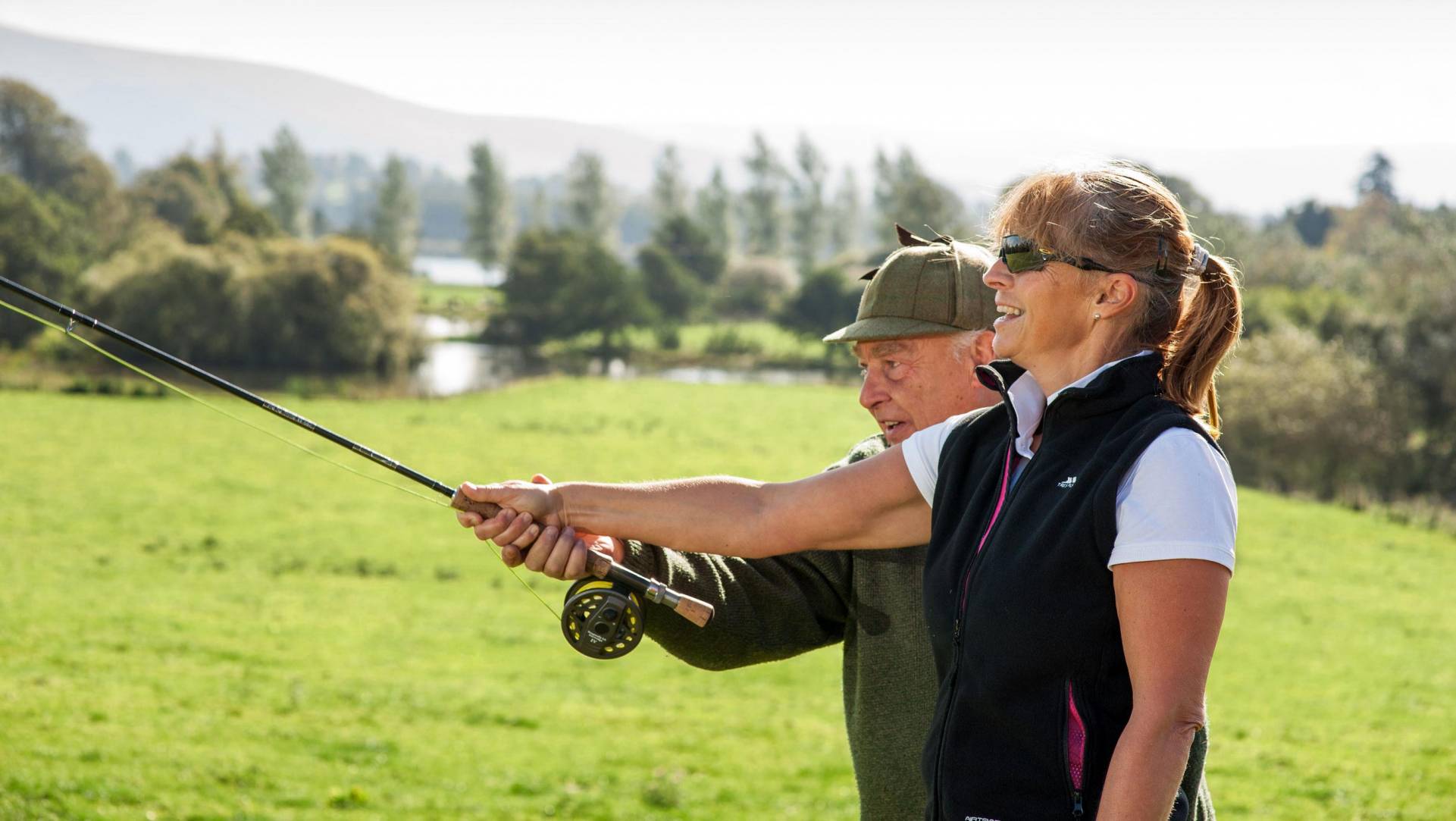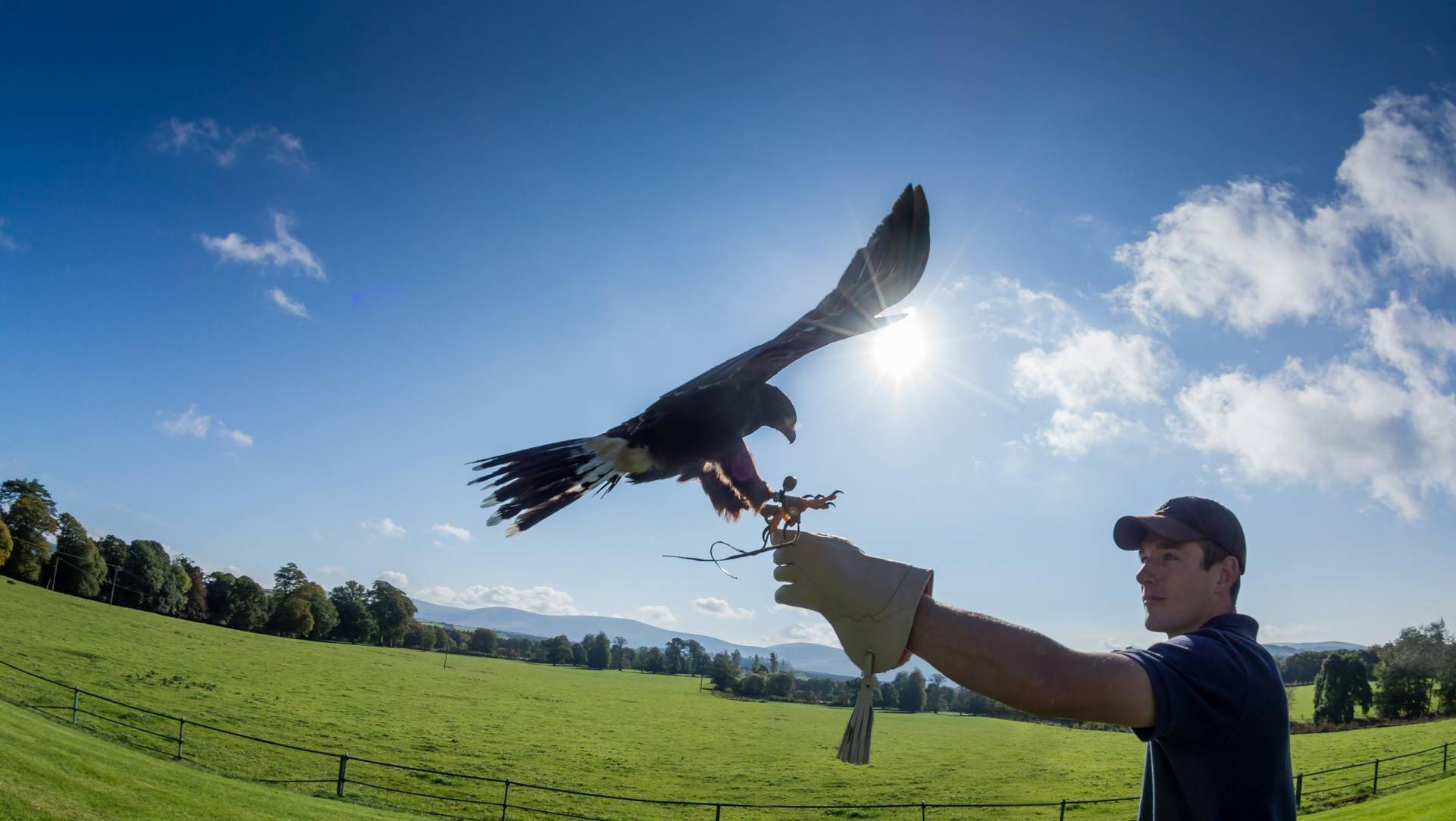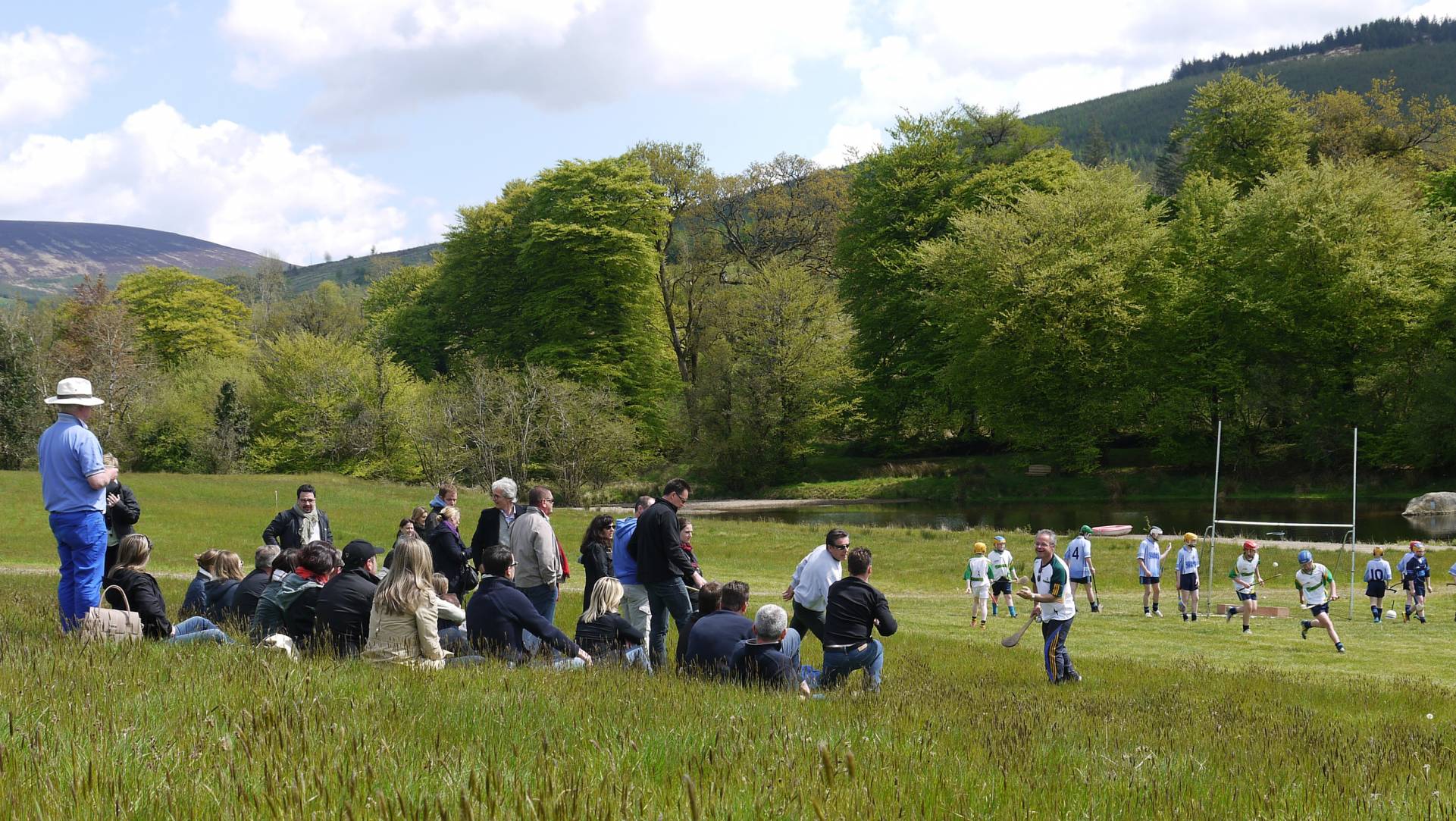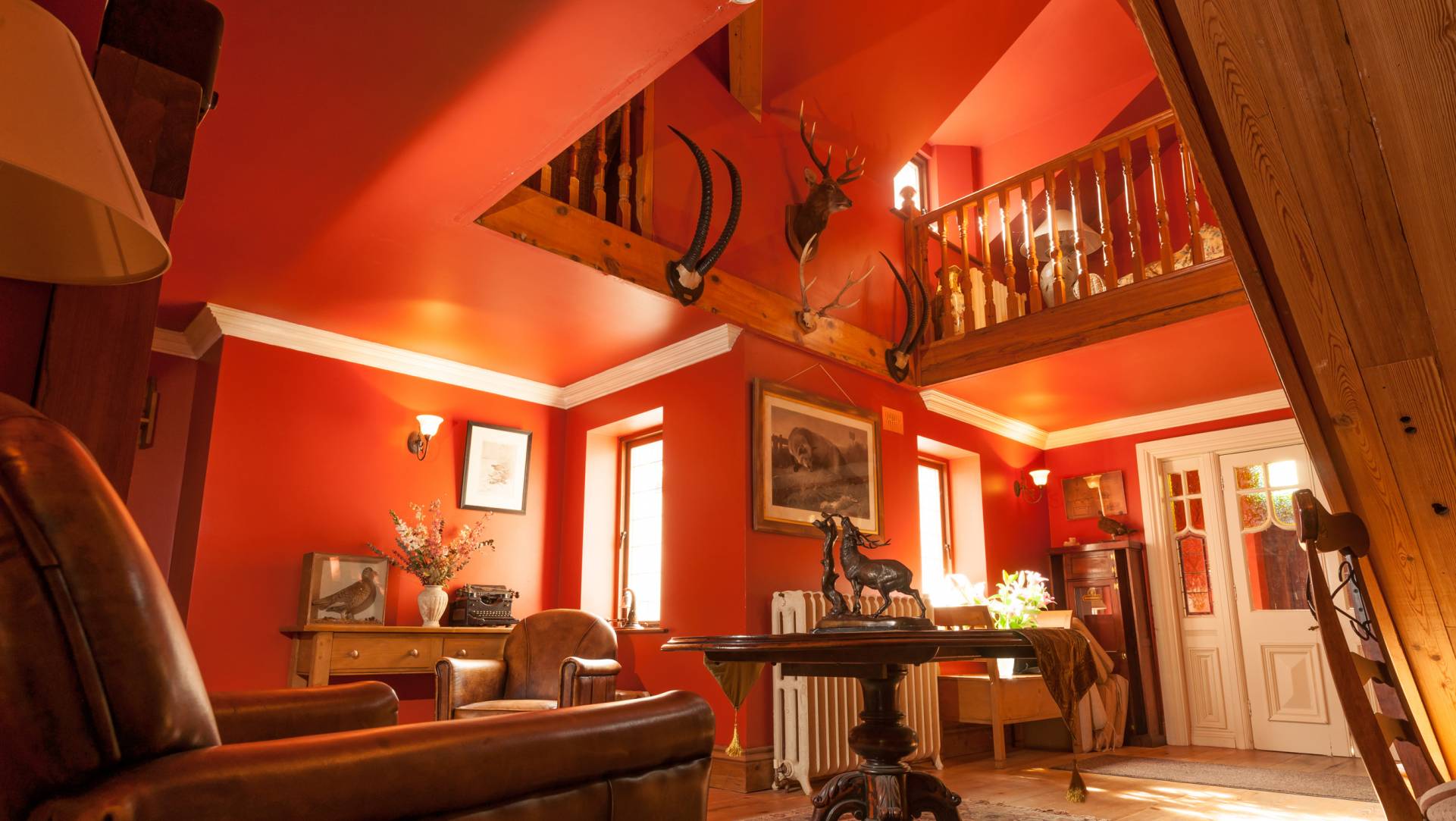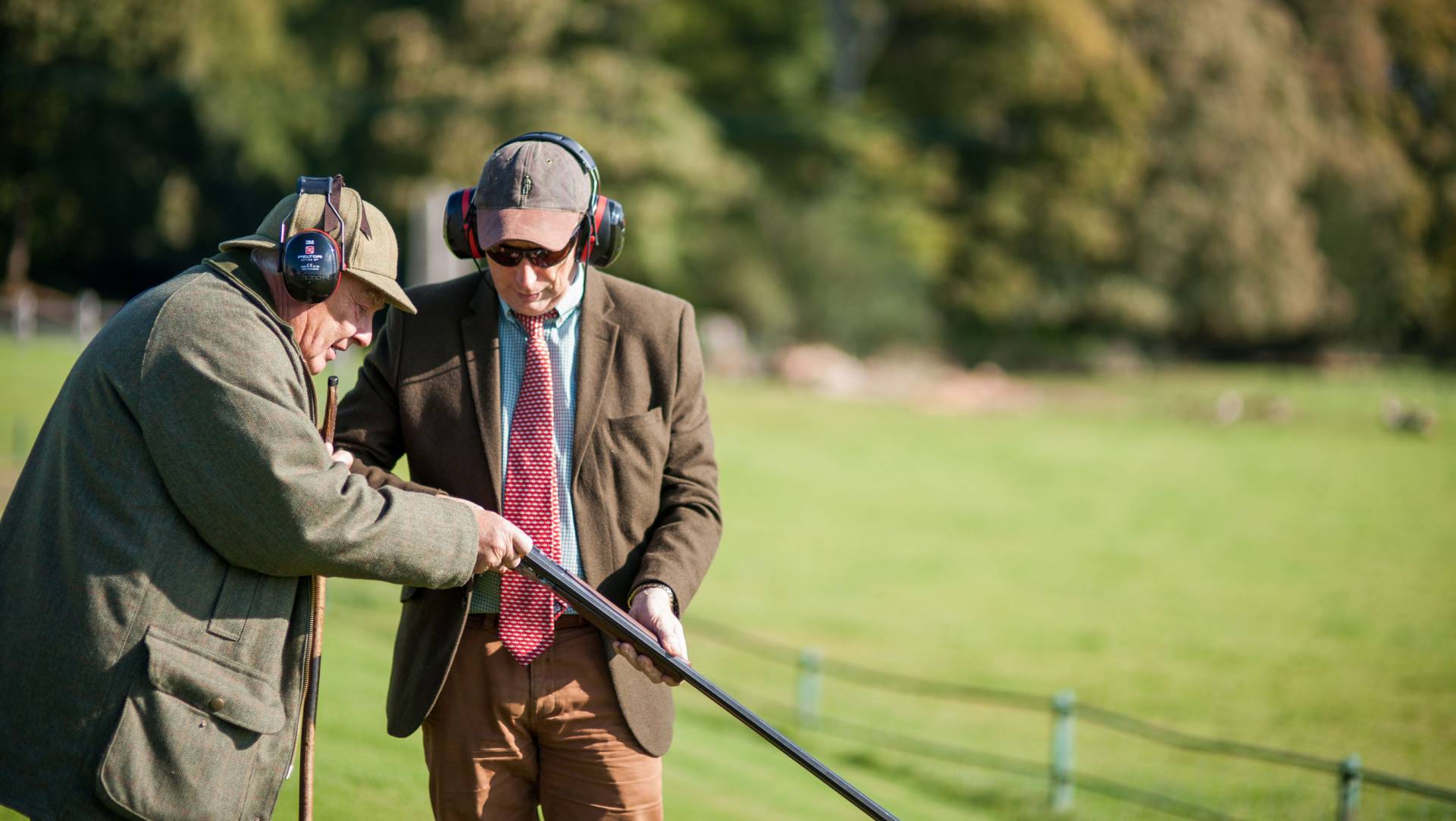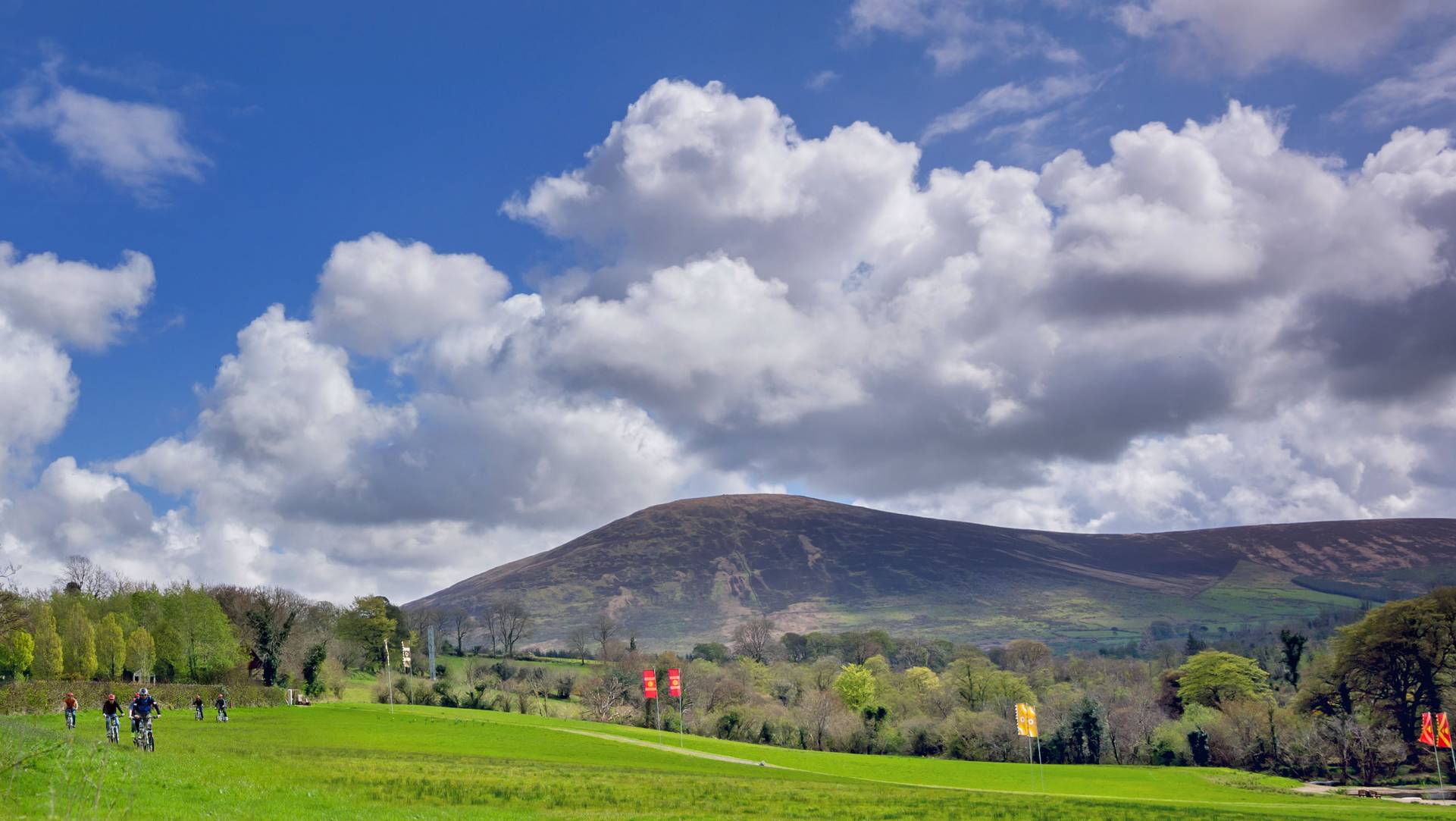 slider-fishingphotograph-4771.jpg
slider-triabl-challenge.jpg
slider-biking-panorama-pic-099.jpg

Paul & Kathleen Carberry welcome you to Kilranelagh Lodge, a purpose built hunting and fishing lodge situated in a mountainous area close to Baltinglass, County Wicklow. The lodge and farm are surrounded by breath-taking scenery with outstanding views of mountains, lakes, rivers and woodland. Kilranelagh Lodge is located in the middle of Europe's most important late Bronze and Stone age forts. Paul and Kathleen are passionate in the management of their hospitality business and will personally ensure your total satisfaction with the Kilranelagh Lodge experience. Kilranelagh Lodge is situated in County Wicklow, in a designated area of outstanding natural beauty, yet less than an hour's drive from Dublin via the N81 or M50 motorway.
See our map for details
---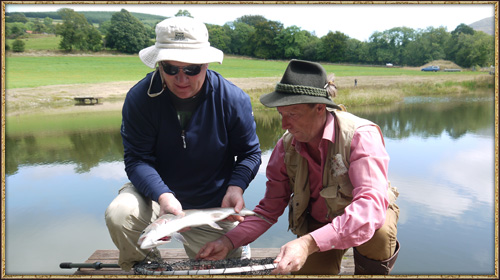 ACTIVITIES
Whether planning a special birthday, anniversary Christmas Party or corporate event then Kilranelagh Lodge is the venue for your group. Activities include:
Clay pigeon shooting
Archery
Fishing
Heritage and tribal games
Hen&Stag Parties
Product Brand Days
Mountain biking
Falconry
READ MORE
---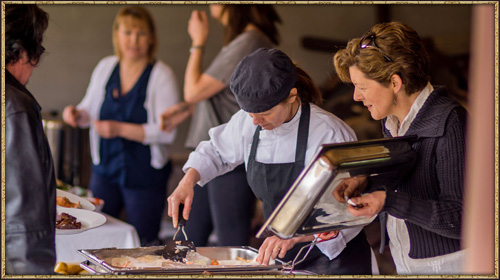 CATERING
Catering for groups, from groups of five to two hundred people, we ensure that only the best of produce is used in our cuisine. Sourcing the best of produce from three local organic farms as well as the freshest of fish from our own lakes, we will provide you with a five star barbecue experience. And If you have room then the homemade desserts, all prepared by Kathleen, will just about leave room for coffee!
---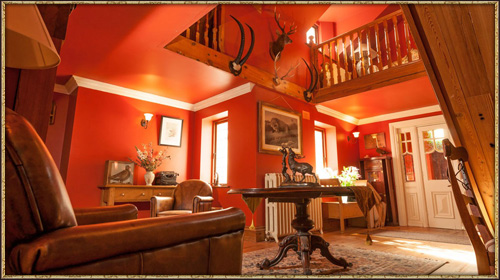 ACCOMMODATION
A luxurious self-catering mountain Lodge ideally located in Wicklow within easy reach of Dublin, Kildare, Carlow and surrounding counties. Accommodation consists of six bedrooms, all en suite, and finished to a high standard. Accommodation can be on a bed and breakfast basis or self catering depending on requirements. The Lodge is available for exclusive rental, with all facilities on our 50 acre landscaped site, available to our guests.
---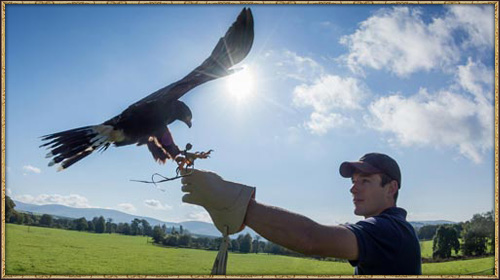 OFFSITE EVENTS
Kilranelagh Lodge is delighted to bring you the Kilranelagh Country Sports experience to your venue, whether a hotel sports ground or private lands we are happy to travel to your venue. The following activities can be hosted in Dublin, Kildare, Carlow, Wicklow and further afield on request.
Clay Pigeon Shooting
Team Building,
Tribal Games,
Falconry,
And much more..
A site visit is required to access the suitability for all our activities. Offsite events require a minimum number of twenty persons.
READ MORE
---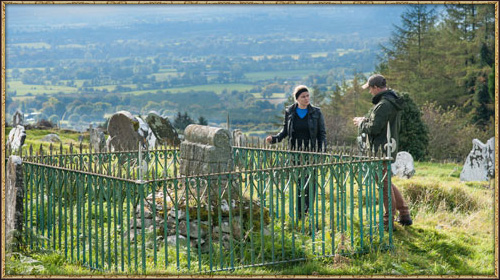 CELTIC HISTORY OF KILRANELAGH
The largest concentration of late bronze age Hill Ring Forts in Ireland are found on high ground north of Rathgall and east of Baltinglass with Kilranelagh at its centre . Rathgall is the only excavated site. Close by is the spectacular Brusselstown ring-fort, the largest ring-fort in Europe.  This ring-fort is linked to a remarkable stone rampart surrounding Spinians Hill and encloses an area of over 130 hectares.
READ MORE